August is Black Business Month, and in Auburn, NY, we're thrilled to have the opportunity to uplift and support Auburn's Black entrepreneurs, innovators, and business owners.


Did you know? Black Business Month is a national annual event that honors and celebrates Black business owners and highlights their achievements. In 2004, two entrepreneurs, engineer Frederick E. Jordan and John William Templeton, created Black Business Month to showcase the hard work and perseverance of Black entrepreneurs despite social and economic hurdles. Auburn's thriving economy is made up of a diverse range of businesses, powered by entrepreneurs of all backgrounds and walks of life, which is why we're taking a moment to showcase a few of Auburn's flourishing Black-owned businesses.
Lavish Lounge

Opened in 2019, Lavish Lounge Bar and Restaurant is a go-to Auburn spot for delicious and fresh bites, hand-crafted beverages, and exciting events. Owners Andrew Kirkland and Marcia Myers' vision for Lavish Lounge was to bring something different to downtown Auburn and to create somewhere new and exciting for Auburnites to go out, get dressed up, and enjoy a night on the town. What makes Lavish Lounge especially unique is its array of flavors, hailing from Kirkland's native Jamaica.
Whether you're looking for somewhere to celebrate, listen to great music, or just want to try something new, be sure to check out Lavish Lounge.


Gwen, Inc.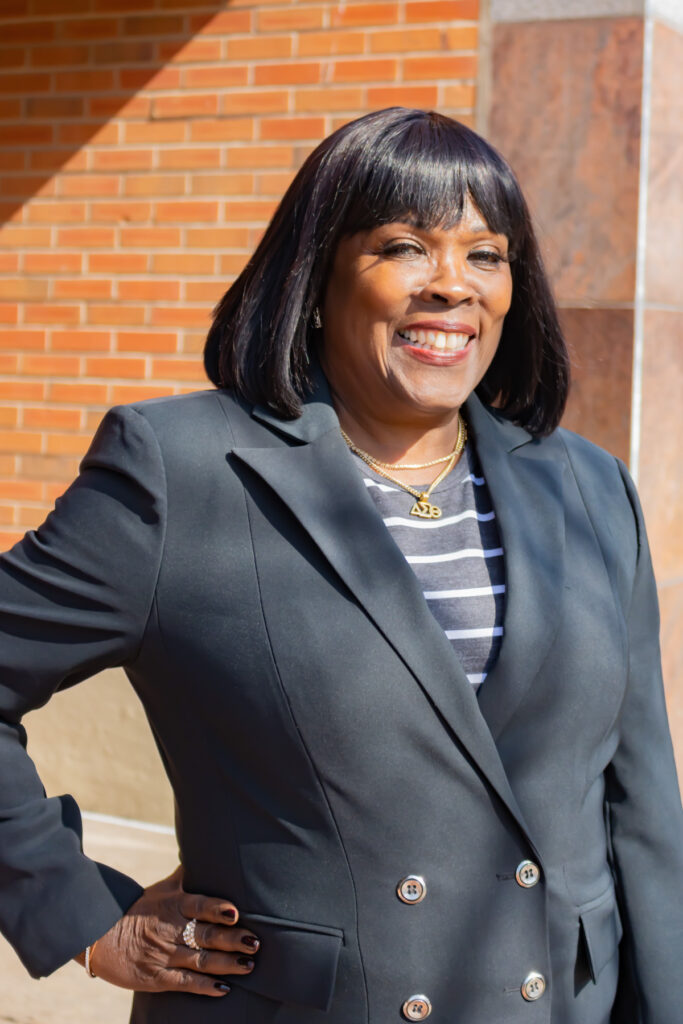 Gwen, Inc. was created with one goal in mind: to help business leaders succeed—and that's exactly what President and CEO, Gwen Webber-McLeod has set out to do. With over 30 years of leadership experience, Gwen created Gwen, Inc. to provide leadership education, professional consulting, mentoring, coaching, and technician assistance to organizations, businesses, and public venues. We're especially honored that Gwen serves on AIDA's Board of Directors, too!
Whether you're a budding entrepreneur or an experienced executive, leaders at every stage can benefit from one of Gwen's programs. You can check them all out here.


The Minority Professional Association

As stated on their website, the goal of the Minority Professional Association is to "make a difference today." Founded by Brian Muldrow, who is also the owner of the Muldrow Group) the Minority Professional Association offers opportunities for minority professional development in Cayuga County and across Central New York. Through networking events, educational opportunities, and professional development services, the Minority Professional Association builds community among minority business owners, professionals, and leaders.


To learn more or to get involved, head to their website. Brian Muldrow is also the founder of another successful Auburn business, the Muldrow Group, which provides professional development services to
clients in the automotive industry and helps them achieve sustainable growth. Learn more about the Muldrow group here.


Feast Kitchen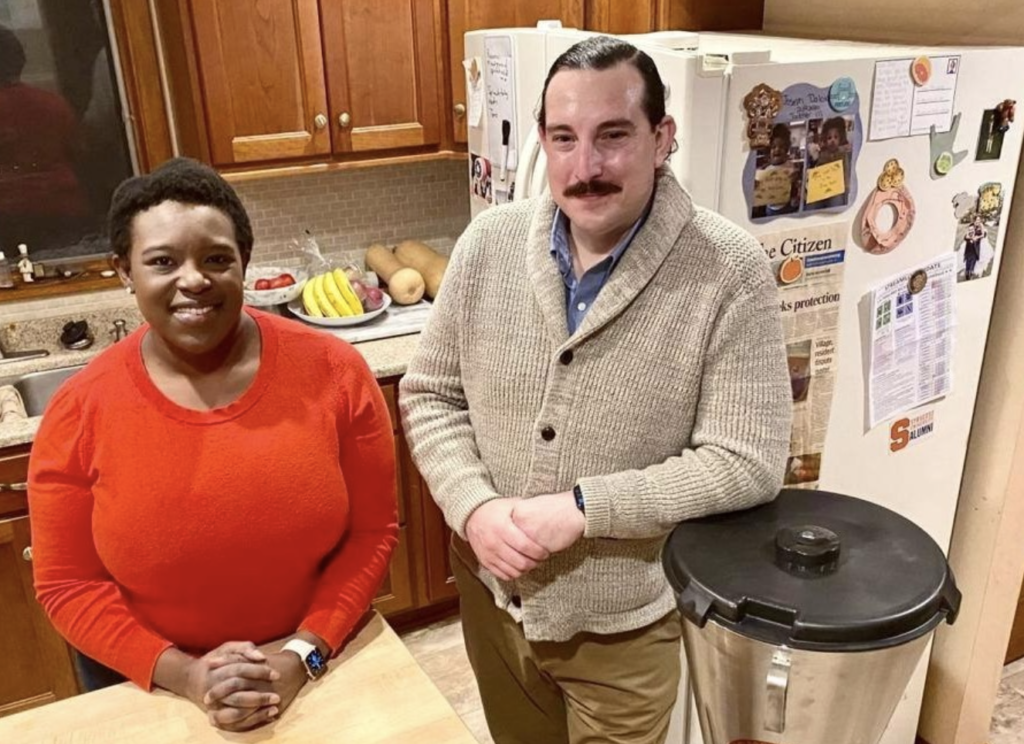 Innovative, eco-friendly, and artisanal are just a few words to describe Feast Kitchen. Founded by Auburn couple, Fran and Nick Daloia, Feast kitchen seeks to put an end to food waste while nourishing our community. Feast creates plant-based purees and cuts that are then frozen and available for wholesale for commercial food preparation—think hospitals, food entrepreneurs, and community-funded groups.


What sets Feast apart is its commitment to sustainable production, its emphasis on reducing food waste, and its partnership with the region's agricultural business to support our local economy.
Learn more about Feast's mission and services here.


Melody's

Brand new to the City of Auburn, Melody's was built with female entrepreneurs in mind. In fact, owner and founder Melody Smith Johnson has made a name for herself in the Auburn community, running her own successful businesses (such as Divine Coverings and The Initiative, Inc.), and is now empowering up-and-coming female entrepreneurs to do the same. Melody's is a hybrid, membership-based space where female entrepreneurs can meet, build community, co-work, hold events, showcase their products, and more.


To learn more about how you can build your business with Melody, check out her website.

Here's to the thriving Black-owned businesses bringing innovation, creativity, and progress to Auburn's bustling economy. To learn more about how your business can find its start in Auburn, check out all available programs and incentives here: