When choosing a site for a manufacturing facility, location is everything. Here's why Auburn, NY's Opportunity Zone is a well-suited choice for your industrial manufacturing needs:
2. Robust infrastructure and convenient market access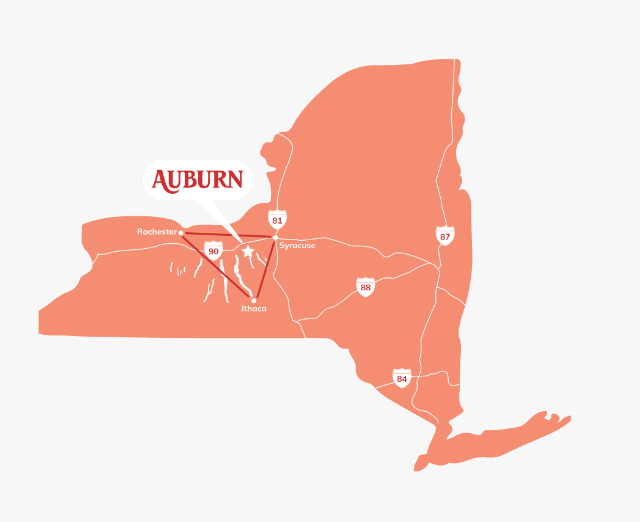 With its robust infrastructure and diverse opportunities for market access, the City of Auburn can support both small and large businesses. Plus, Cayuga County's central location between Syracuse, Rochester, and Ithaca—along with its close proximity to major transportation outlets—offers a strategic placement opportunity and direct access to the nation's most extensive air, highway, and rail systems. This ensures fast, reliable access to target industries, potential customers, and suppliers throughout the United States and Canada. These transportation options also make shipping and receiving products convenient and affordable. 
3. Plenty of logistical and supply chain resources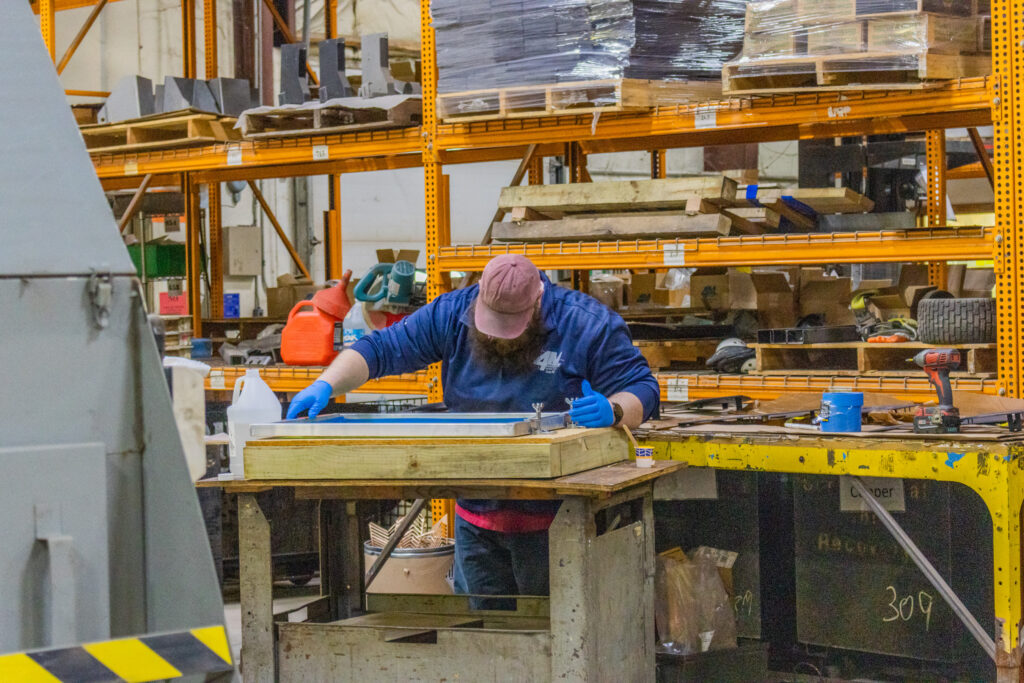 Let's get down to logistics. The City of Auburn offers countless logistical and supply chain resources for your business's needs, including various sources of raw materials, suppliers, and distribution centers making for open and efficient supply chain access. Auburn has attracted and retained multiple top manufacturing companies including, but not limited to; Xylem, O-I Glass, Nucor Steel, Tessy Medical Products, Mack Studios, Volpi USA, and 4M Precision, fostering a diversified industrial base with access to a slew of suppliers within the area. 
4. Auburn's workforce is ready for your business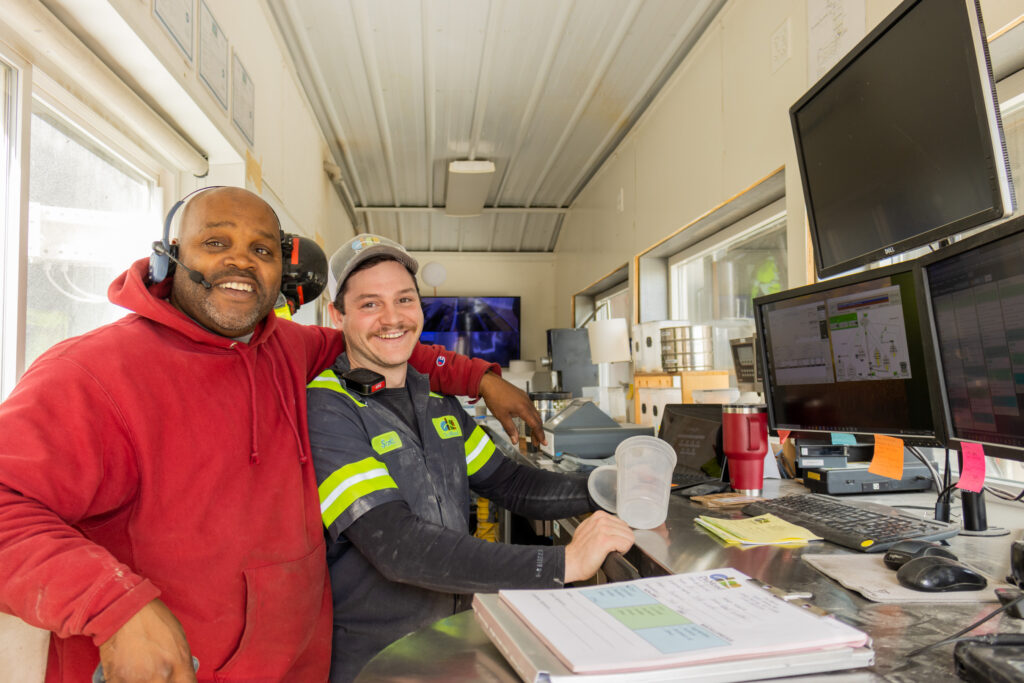 Cayuga County is home to nearly 80,000 people with varying skills and backgrounds. The City of Auburn and Cayuga County host a readily available labor pool, with competitive wages that are below national and state averages. This drives economic development and allows the county's manufacturing industry to benefit from Auburn's workforce. Quality worker training resources are also available to help you—and your team—remain productive, efficient, and innovative
5. There's room for your business to grow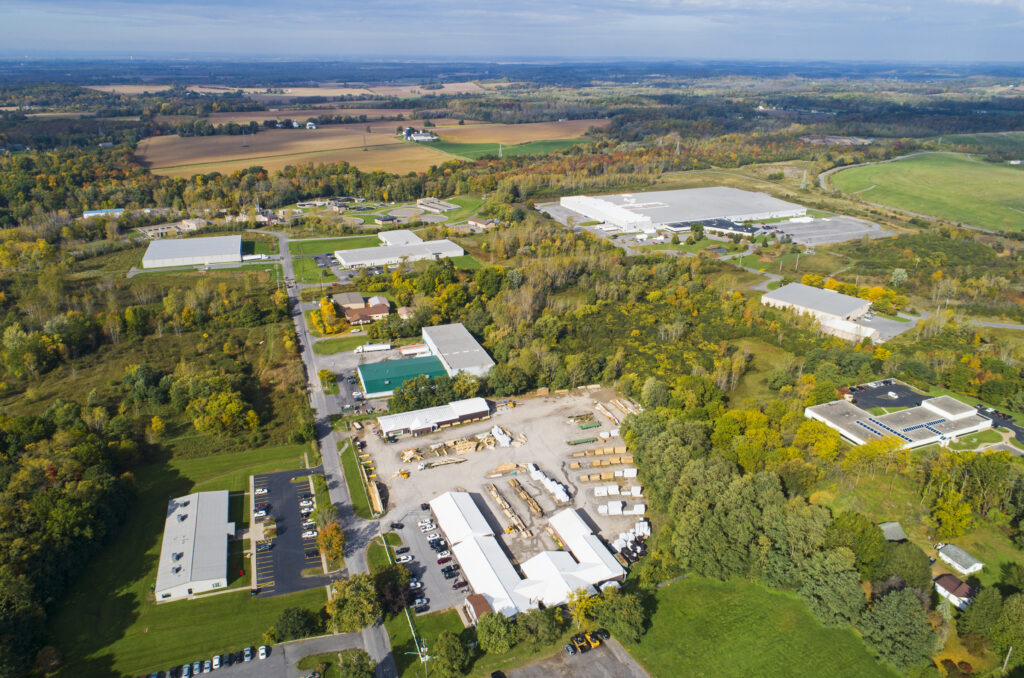 In regards to scalability, many of Auburn's opportunity zone sites provide a sufficient amount of acreage to physically accommodate future expansion and growth. Parcels range up to about 15 acres, further allowing for the benefits of economies of scale, where production costs are spread across more units, resulting in higher profit margins. 
With state and federal economic benefits, diverse and reliable opportunities for market access, multiple supply chain resources, a readily available labor pool, and the potential for future expansion, Auburn NY's Opportunity Zone is the ideal location for your manufacturing business. Ready to discover the opportunity in this zone and set up shop in Auburn?
Get in touch with the Auburn Industrial Development Authority before breaking ground on your project: